INTERIM MANAGEMENT FOR THE CHANGE!
Interim management is the key to success
Is your company ready for change. A different approach and point of view from the outside can be very valuable for your company. Aficon Management BV has been the specialist in the field of interim management for many years and likes to help companies solve various issues. Our vision? "Interim management for the change." We are convinced that interim management is the key to success.
Our view of assignments
Administrative, Financial, Interim and Consultant: that is what Aficon Management BV stands for. Aficon Management was founded on 1 April 1993 by owner / director Ruud Albronda. Since then, we have fulfilled various assignments. Thanks to years of experience in the project, financial and operational management, we have proven during the execution of our assignments that we can take responsibility to bring business processes to a higher level for our client.
We see every new assignment as a challenge. Our approach is building bridges and working together, we guarantee therefore an efficient approach. A short exposure time and a high workload? No issue, we'll take it.
From management tasks to consultancy services
We have an extensive network for collaboration with independent interim managers and head hunters. Thanks to this network, we always know how to find a suitable interim manager that fits your company. Interim management is a specific field and therefore it is essential that you enter into a partnership with a professional party, such as Aficon Management BV. You can contact us with questions regarding the following fields:
Interim management:
Financial manager for support of operational management and controlling;
Project manager to support and implement projects:
1. Transition
2. ERP Implementation
3. Procure to Pay and Source to Pay Implementation;
Collaborate and connect
A cooperative approach: that is what characterizes Aficon. For the execution of our assignments we attach great importance to cooperation and connection.
Our vision
Collaborate with management to create support;
Collaborate with teams for the right scope and execution;
Connecting function and process;The above increases the chance of success. With a clear approach we want to show our commitment to your company and employees. The focus here is on achieving results. We realize this by choosing, among other things:

Making work agreements with management and employees;
Making clear objectives of result areas and consequences
Setting up a project plan and project team
Setting up a communication and training program
The key to success?
Thanks to our approach, we limit risks of delays in the execution of our assignments. Enthusiastic and curious what we can do for you? We are happy to hand you our key so that we can help you with your success. Contact us and we will help you further.
Aficon Management BV 25th year anniversary!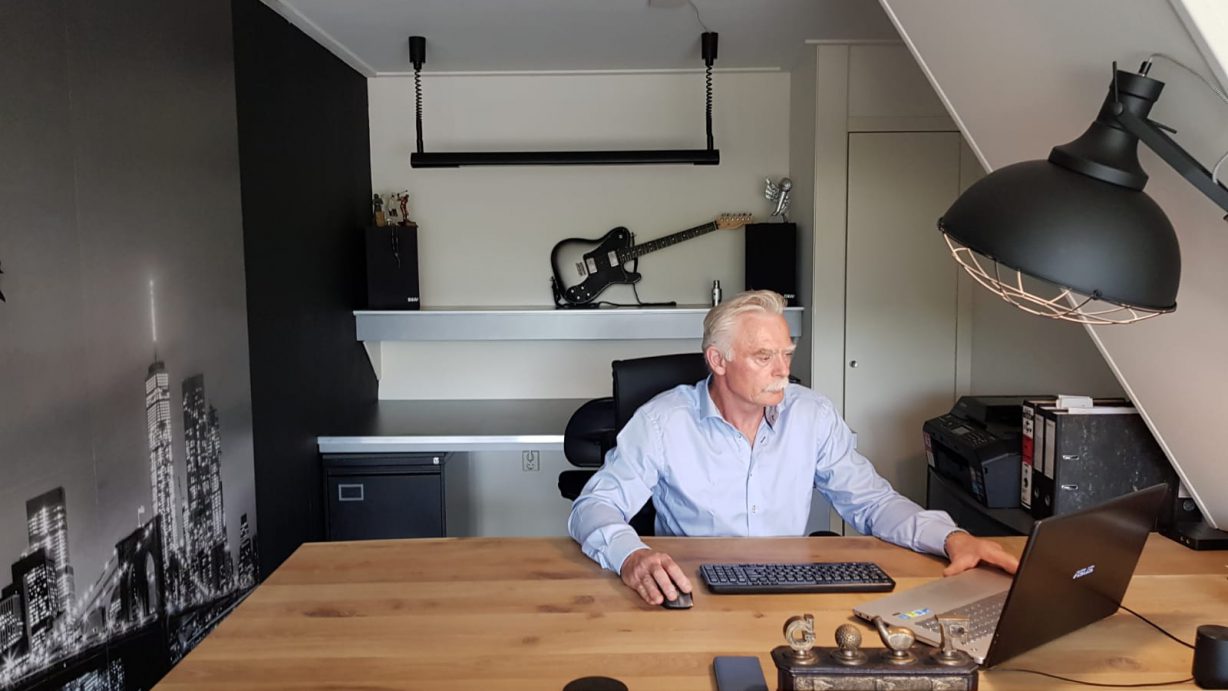 This year we celebrated our 25th anniversary in Stroobos.
-1993 founded and established in Vries
-1997 moved to Zoutkamp
-2002 moved to our current location in Stroobos
The 25 years have characterized themselves as intensive and service oriented towards our customers and assignments regarding:
- Financial management
- Project management